Globally Connected does the following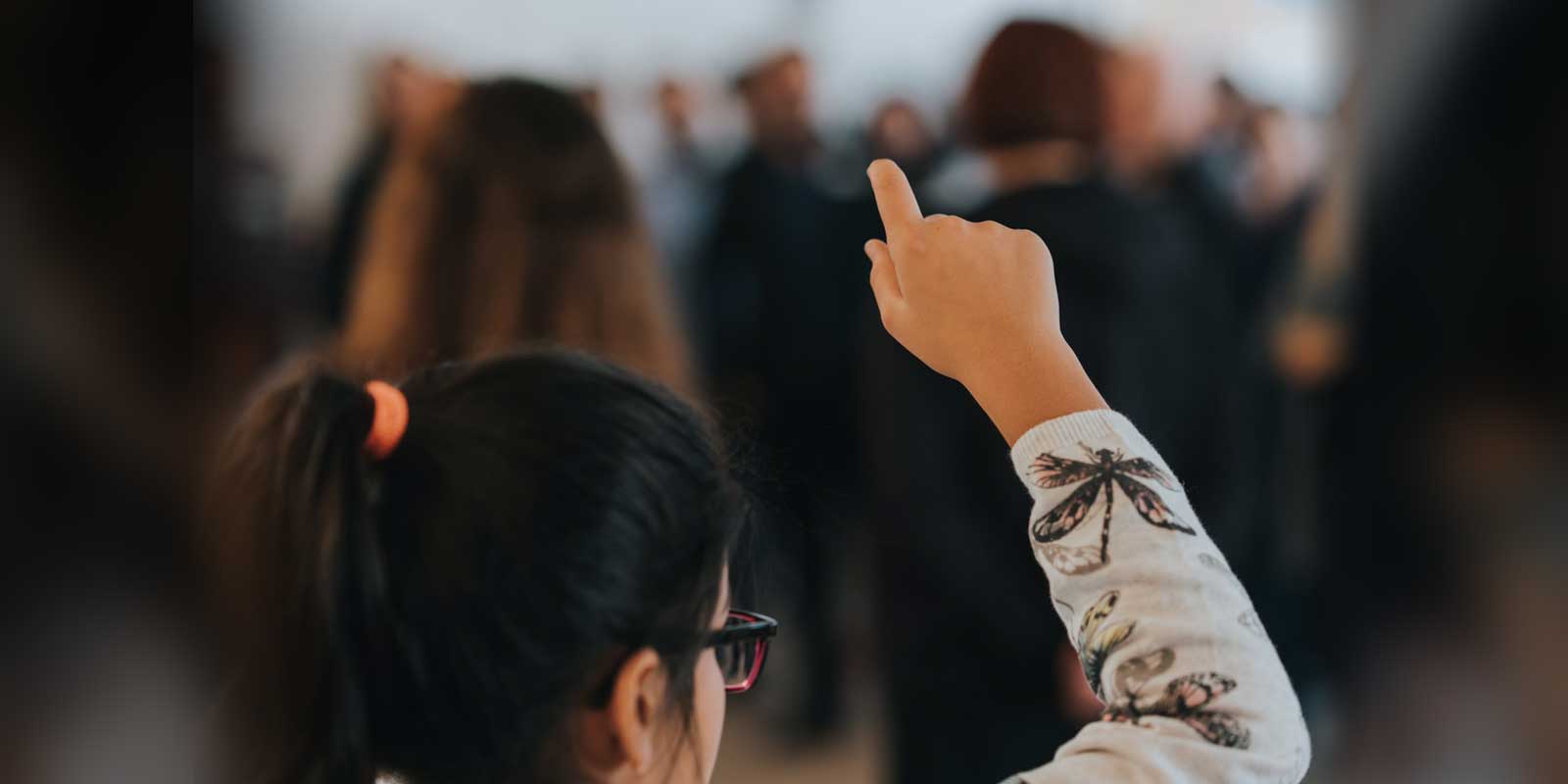 Globally Connected offers grants to organizations, groups, and individuals from Syrian diaspora and host communities and this is for the purpose of promoting active citizenship and ensuring participation of newcomers into host societies, Globally Connected will host, support, organise, and fund small initiatives and projects related to enhancing peace building process and encouraging entrepreneurship on the ground.
Globally Connected supports its members through capacity development activities, which include joint learning initiatives and workshops
Members and partners will receive accompaniment, technical and management support as well as opportunities to learn and build their capacities throughout the life span of the initiatives. This can take the form of workshops, where members can learn, exchange knowledge on issues and develop strategies for advocacy, fundraising and partnership development efforts.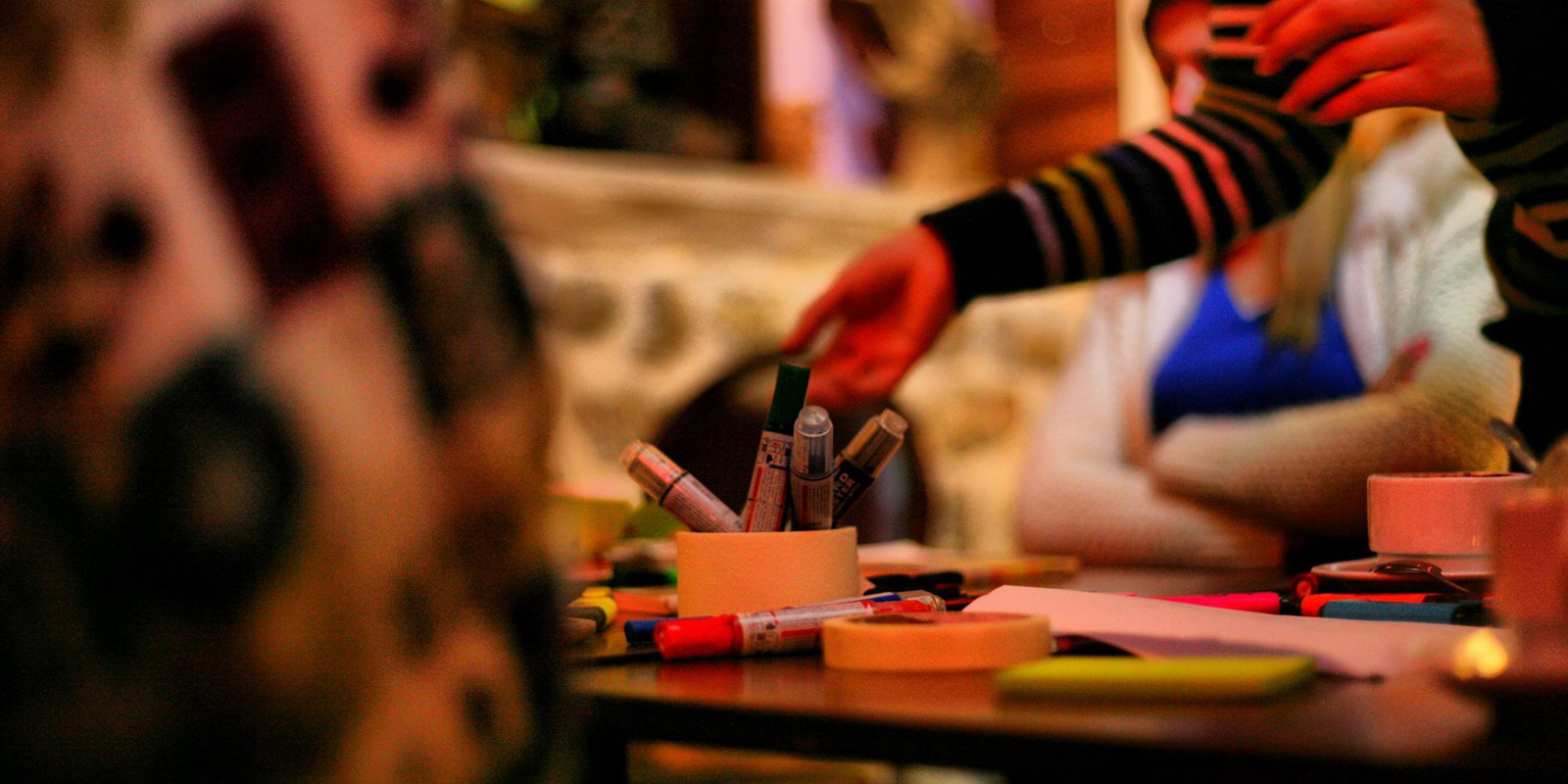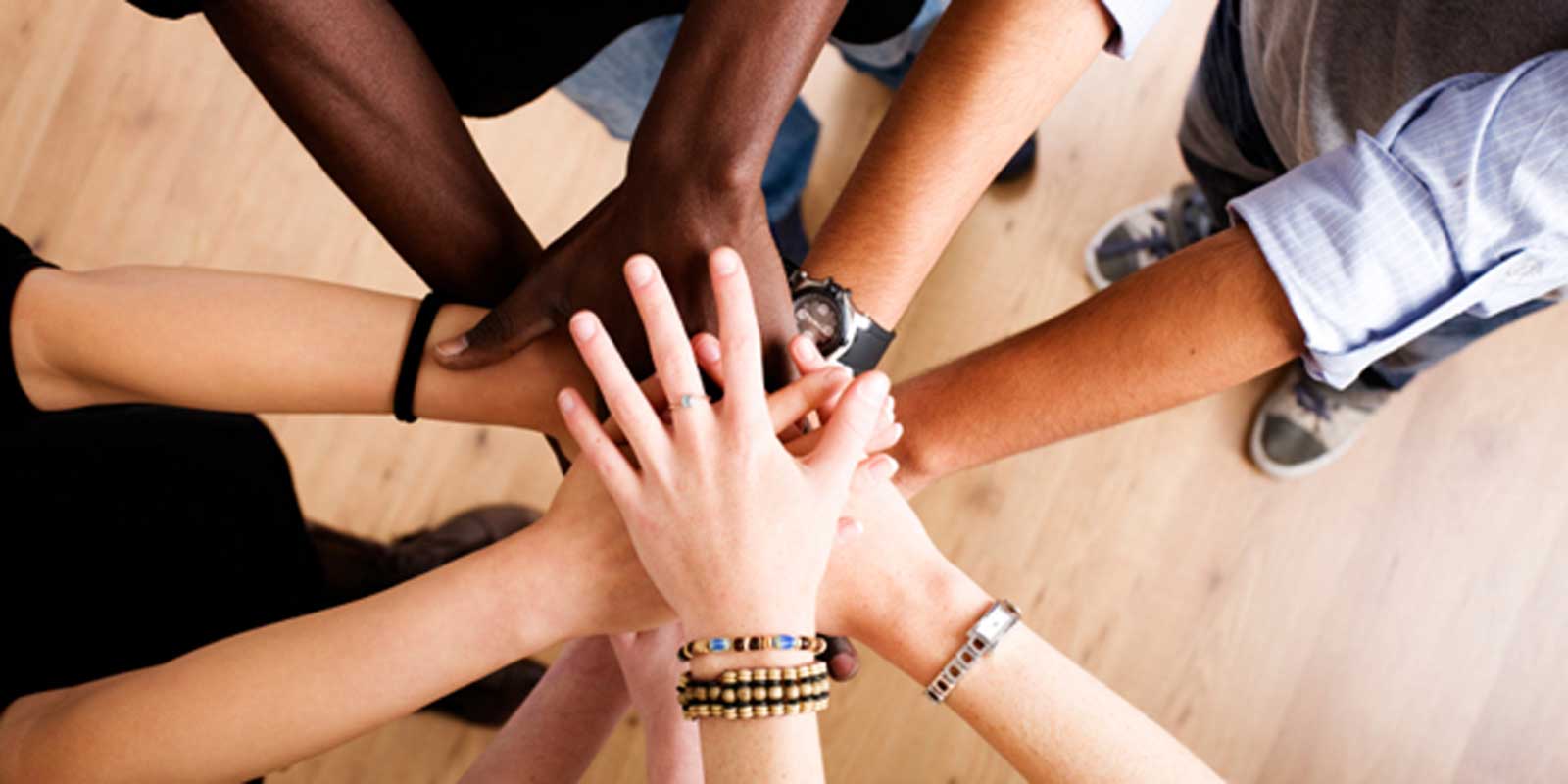 The value of networking and global collaboration is central to the nature of Globally Connected, itself a collaborative initiative. Throughout all its activities, Globally Connected provides the space and opportunity for individuals to network inside and across different countries and regions. Networking through Globally Connected can foster vertical linkages between national and European NGOs to bring experiences from the grassroots level to the attention of European policymakers.
Globally Connected produces evidence-based research and uses different media to inform policy and implementation on social cohesion
The work with Syrian newcomers and host communities provides an opportunity for great research, documentation and storytelling of social cohesion efforts and positive intercultural relations. Globally Connected aims to use various mediums to spread information, including social media, traditional media, brochures, and reports; but also use them to achieve its objectives. For instance, a "Welcome to Syria, welcome to Germany" brochure was co-produced by Syrian refugees and Germans with the aim of raising awareness of culture and customs in both countries.