Globally Connected Foundation is a network that aims to support and build trust and understanding between the Syrian diaspora, host communities and Syrians in Syria. To date, Globally Connected have worked towards this goal through the delivery of capacity building and training, networking events, accompaniment, as well as the setting up of grassroots initiatives and community projects across Europe
We envision a Europe where Syrians are respected and valued members of society contributing to prosperous and peaceful societies and have an active role in building sustainable democratic peace in Syria and Europe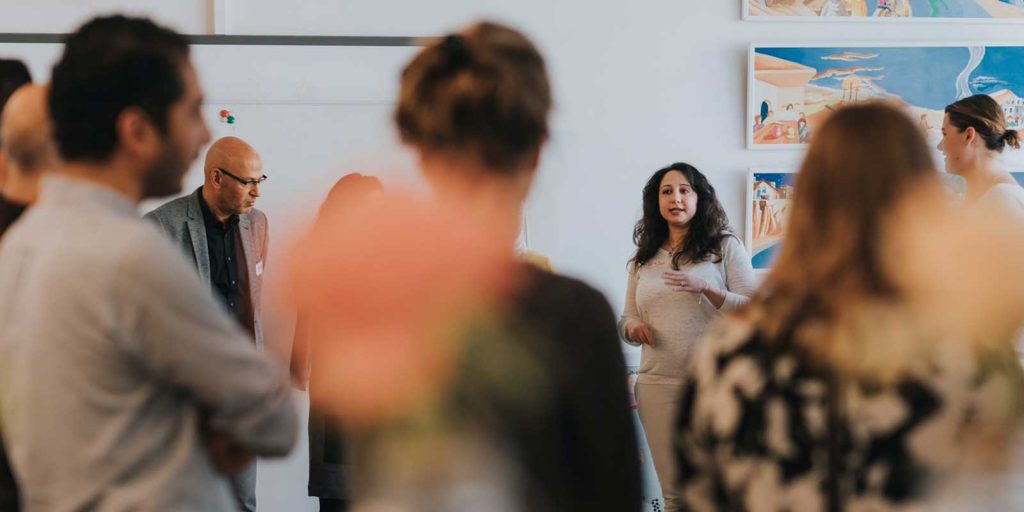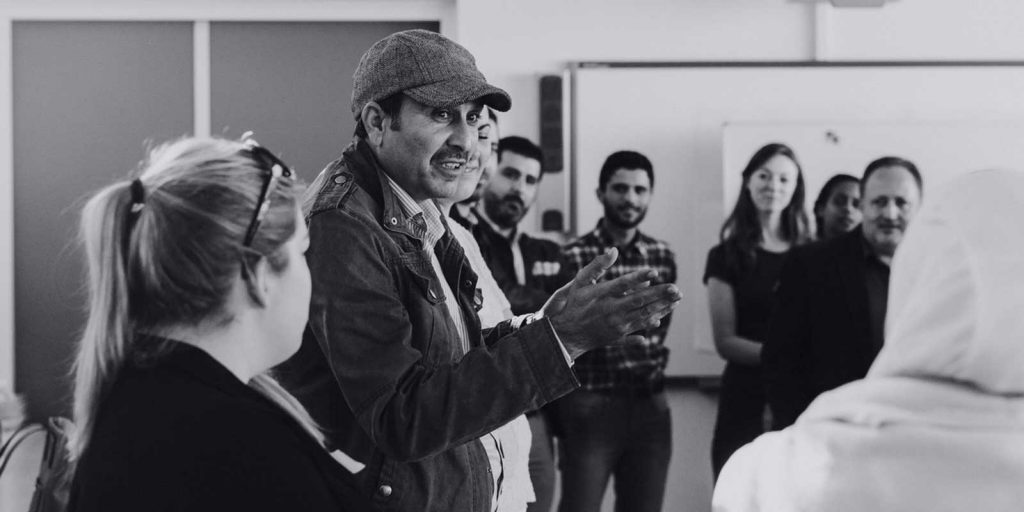 Globally Connected is a network of individuals and organizations in Europe, civil society activities who work together to build trust and understanding between the Syrian in the diaspora, host communities and Syrians inside Syria to build sustainable peace based on understanding human rights and social justice.
Valuing cultural, ethnic, religious and gender diversity
Networking to achieve social inclusion through joint initiatives
Respecting and building bridges between cultures
Social justice and inclusion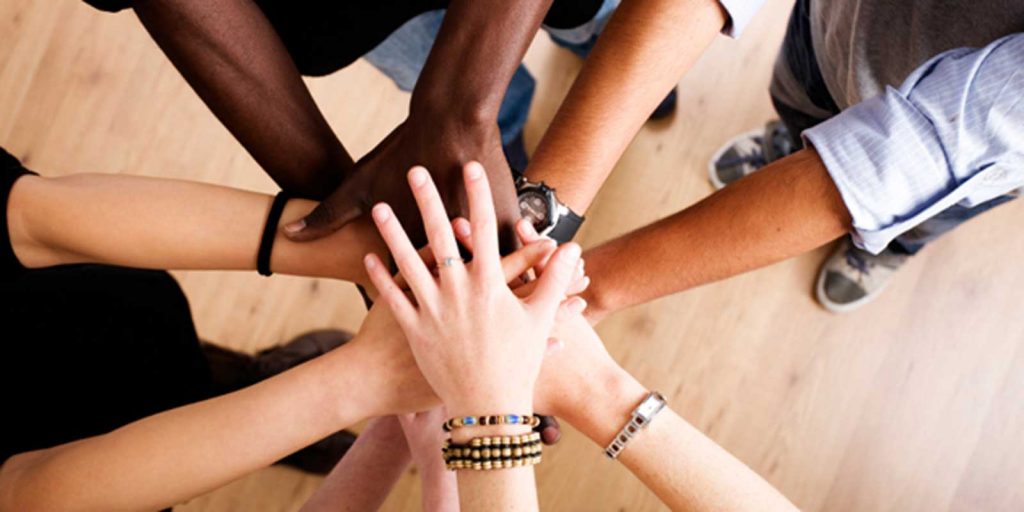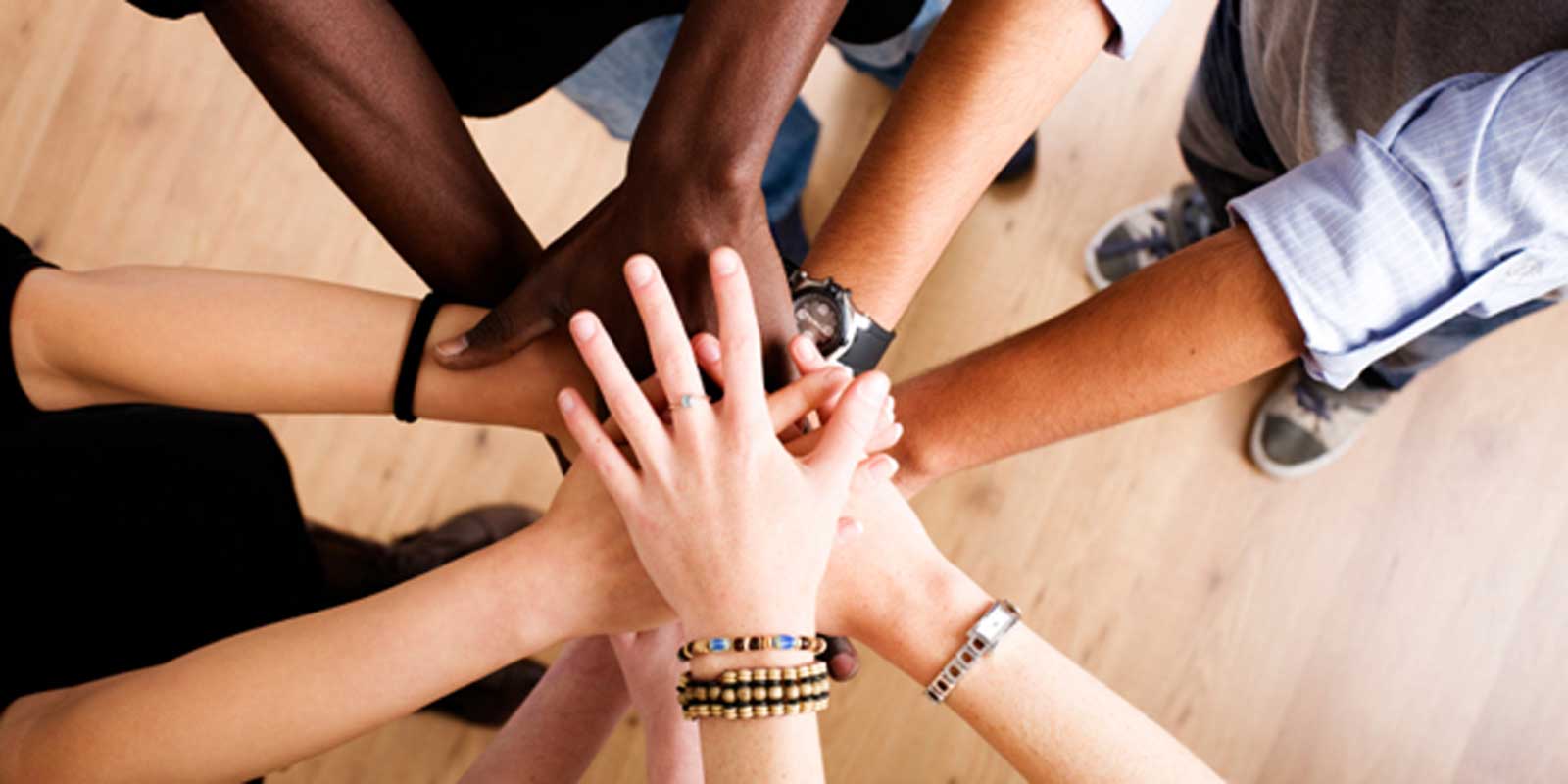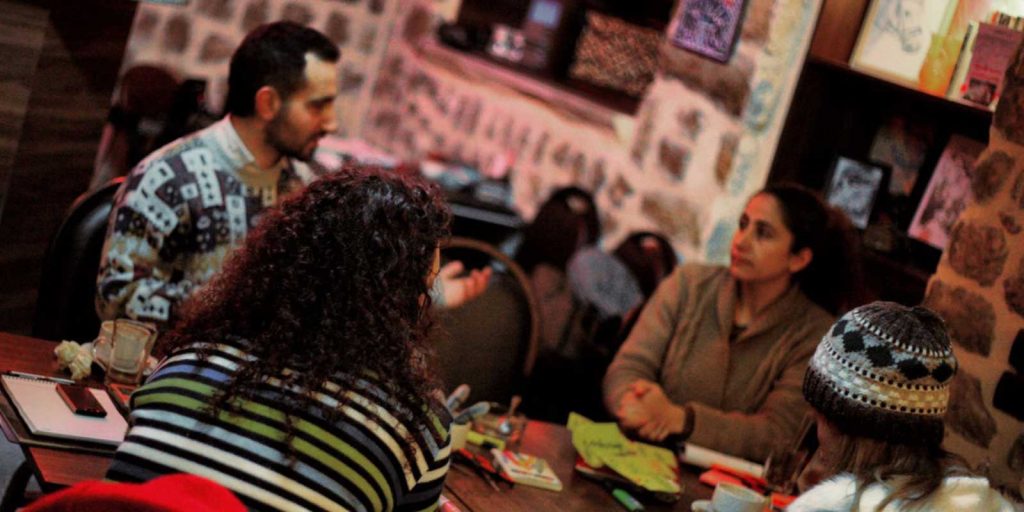 Facilitations and mediation
Action research
Global cafes and dialogues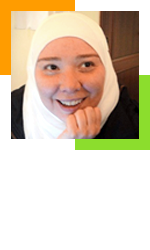 Abir HajIbrahim
Board Member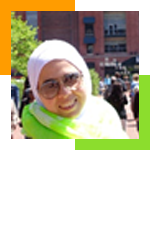 Ghada Al Rifai
Board Member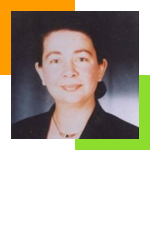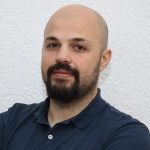 Studied International Transport and Logistics Management in Syria and has been engaged in various activities with different civil society organizations in Syria since 2011.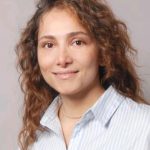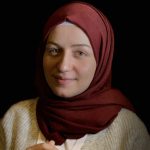 Engineering student in Denmark university, Interested in humanitarian work, and human rights. she  participated with different global organizations in several projects and initiatives working on youth and women empowerment and their role in peace.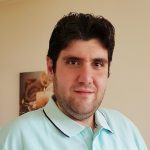 Mohammad holds a bachelor's degree in international transport and logistics management from the arab academy for science, technology and maritime transport Alexandria – Egypt