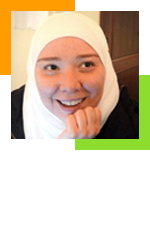 Coming from Business back ground Abir joined Oil & business sector in 2006Coming from business background Abir joined Oil & business sector in 2006 in the same time she launched and managed her own small business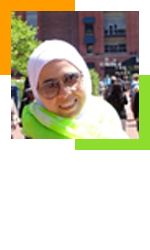 Ghada Al Rifai is an architect from Aleppo- Syria who also holds a diploma in project management and urban planning. She co-founded her first initiative on active citizen and peace building in 2009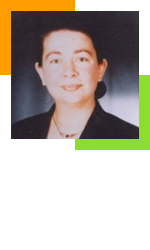 A canadian citizen and a senior business consultant with 32 years' experience; broad international marketing and management experience.
This includes more than ten years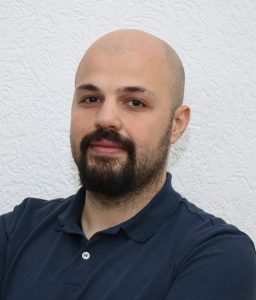 Studied International Transport and Logistics Management in Syria and has been engaged in various activities with different civil society organizations in Syria since 2011. After he moved to Germany, Halle (Saale), he continued his activities in multiple groups and initiatives regarding issues, that concern the Syrian people, as well as many local and international topics such as human rights. Hani is currently working on part time basis in the Friedenskreis organization in the field of political education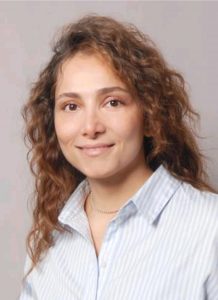 A member in the network steering committee and a volunteer ( 2017_ present).
Graduate of the Intermediate Institute for Computer Engineering. And she has a BA in English Literature.
she started my voluntary work in 2015 as a member in the Syrian Red Crescent.
And she has participated in many civil society activities through development, awareness raising and charitable programs.
A founder member of Rutoush, a social and educational association in Lattakia founded in 2008
In the last six years in Syria, she worked at Mosaic for development and Relief as a manager of projects related to children and their parents.
And as a child psycosocial support coordinator and facilitator.
She moved to Germany in 2017 and I live in the city of Hanover.
she is studying German at the present time and working to get in job domain in Germany participating in variuos cultural and community work activities in order to bulid relationships and enhance my community and vocational capabilities.
currently she is working in a bakery at sales department.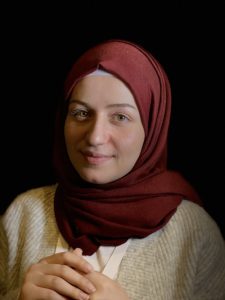 Engineering student in Denmark university, Interested in humanitarian work, and human rights. I participated with different global organizations in several projects and initiatives working on youth and women empowerment and their role in peace. A volunteer in the inspiring volunteer team( Molham Team) which is working to support the Syrian refugees and secure better living conditions for them.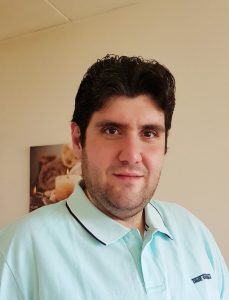 Mohammad holds a Bachelor's degree in International Transport and Logistics Management from the Arab Academy for Science, Technology and Maritime Transport Alexandria – Egypt
A community activist from 2010 and facilitator of a number of community programs.
He has worked in the field of peace building since 2015 and became a facilitator for a number of programs related to Peace Building
"Since my arrival in Europe, I have worked with a number of organizations dealing with Syrian refugee affairs in the Netherlands."
"Through my voluntary work in Europe, I participated in preparing a participatory research on the relationship of Syrians inside Syria and in the diaspora"